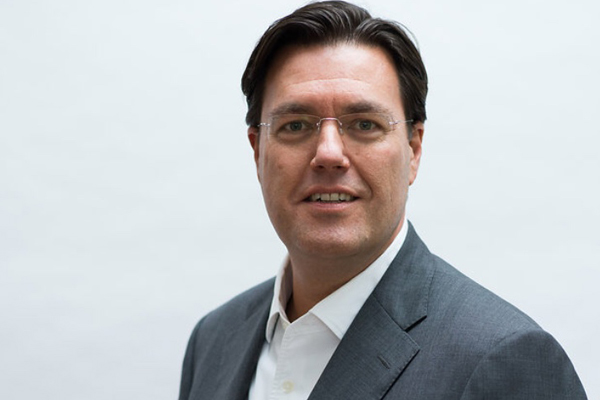 Dr Gert-Jan Mulder MD
Investor Director
Geert-Jan co-founded Forbion in 2006 and is currently the Managing Partner. Geert-Jan currently serves on several boards including AM-Pharma, Promedior Inc., Laboratoris Sanifit, NeRRe Therapeutics and KaNDy Therapeutics. Geert-Jan closely works with management teams of various Forbion portfolio companies on clinical development strategies and regulatory matters.
Geert-Jan also served on the board of Transave until its merger with Insmed (NASDAQ:INSM) in 2010, where he supported the company's initial clinical development for ARIKAYCE® in Cystic Fibrosis partly as interim CMO. Before joining Venture Capital in 2001, he served as a Clinical Research Manager at Byk Gulden (now Takeda), where his group was responsible for design and execution of early and late stage clinical trials forming the basis for two global product registrations: Daxas® and Alvesco® in fields of COPD and asthma. For both products he was a member of the Global Medical Marketing group.
Geert-Jan received his Medical Degree from the University of Utrecht (NL), spent two years of residency in Obstetrics and Gynaecology at the University Medical Centre of Utrecht.
Enterprise Therapeutics