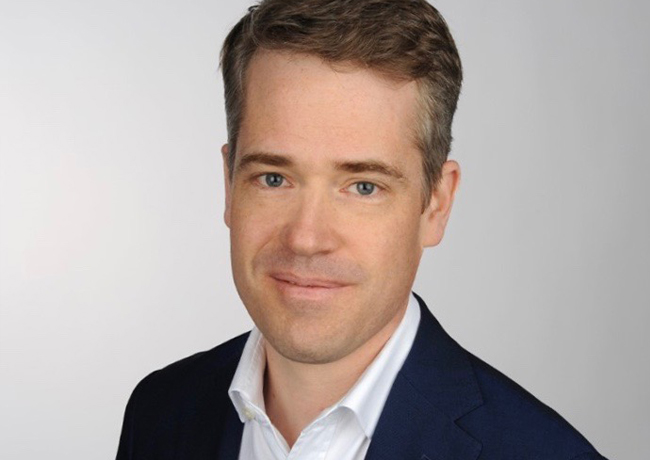 Dr Alex Mayweg
Investor Director
Alex is a Partner at Versant. Alex is an accomplished leader in pharmaceutical drug discovery and medicinal chemistry across Europe, the U.S. and Asia.
Alex joined Versant in 2016 from Roche where he served as global head of chemistry. He brings to Versant deep operating capabilities, having led several successful therapeutics programs within Roche Pharma Research and Early Development.
Prior to Roche, Alex earned a Ph.D. in organic chemistry at Oxford University, followed by post-doctorate training at Stanford University. His undergraduate degree was in chemistry from the Imperial College of Science and Technology in London.
Enterprise Therapeutics